Back To Our Services
"Locksmith Greatwood" has become a household name when it comes to taking care of residential lock and key issues. We have responded to literally thousands of calls from homeowners that have different issues in respect to their locks and keys over the years.
Reliable Service Each Time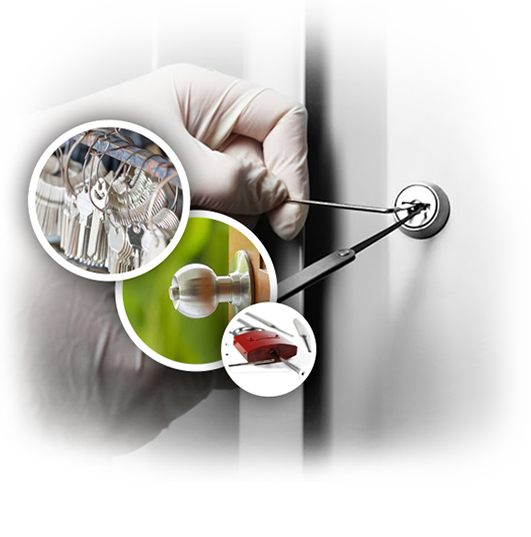 Our team treats each job differently. There are several factors that make each lock and key issue different from the rest: type and brand in use, severity of the damage, repair requirements, etc. However, for us, each one is just as important as the other. There is no big or small problem. Each and every one is a major issue that has to be given proper attention and solution.
Being one of the top locksmith companies in the industry, we are responsible to make sure that homes and its contents as well as the ones living in it are safe and secure, whether inside or outside it.
Lock repair services are one of the most sought-after services in our company. We fix all types and brands of locks on all kinds of doors and cabinets as well. When you want to keep important documents inside the wardrobe, we install cabinet locks made only of the strongest materials there is.
If you have concerns or questions, give us a call or leave a message on our website and a representative will get back to you immediately.
Our services are priced accordingly, and never overcharge. We only charge for the job on hand and nothing more. You do not have to go bankrupt just to have your lock fixed. One call is all you need - and we will take care of the rest.
Back To Our Services