Back To Our Services
Passion for development and stability in high competitive worlds are common characteristics of all companies. "Locksmith Greatwood" has perfect understanding of the needs and requirement of commercial clients. Security is of the essence when it comes to working places, where many people work and visit and where sensitive data is kept. With discretion and high sense of professionalism, our company can help each commercial client build up the security system of his own company or store and is here to offer immediate assistance when emergencies happen. From lock repair to new lock installation, all services provided by our team aims at ensuring security! One way or the other, we can help you and can be a valuable asset every time security matters make you concerned.
Broke the office keys? Give us a call now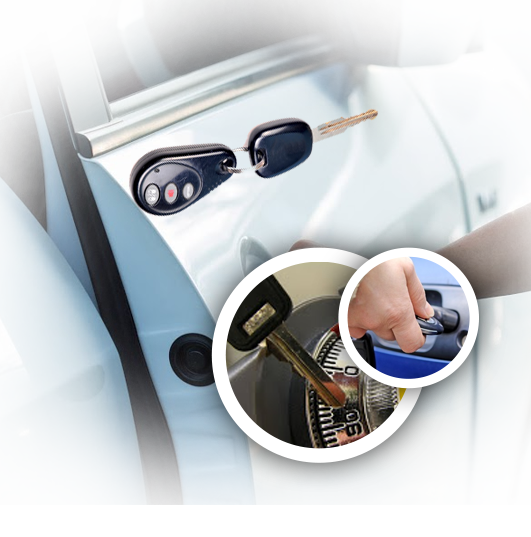 Our company offers a huge range of commercial locksmith services. Whether you need to replace a few locks or dealing with broken keys, our technicians will meet your demands within a reasonable time and to your full satisfaction. As a professional and dedicated company, Locksmith Greatwood doesn't make compromises. We don't make compromises when it comes to the quality of our services and our company certainly invests in the most reliable, state of the art equipment. Our technicians are properly equipped and trained to deal with issues related to sophisticated commercial lock systems. Our passion is as strong as any other company's and that's why our own development never stops either. The staff of our company is familiar with the innovative systems designed for commercial use and has the ability to offer full commercial services.
Need emergency office lock change? Our technicians will be of assistance whether you are dealing with urgencies or not. The only sure thing is that you will have our support the minute you need it. Do you need advice, tips and consultation? Are you locked outside the office because you can't find the keys? Our team offers fast response assistance every time keys are lost, stolen or broken, people do not have access to their own working place or locks are damaged. From broken locks to damaged panic bars and from malfunctioning door closers to lost office keys, everything is taken care of in timely fashion. Our team fixes locks and takes care of key issues, installs new systems, makes suggestions and rekeys all types of locks. You will never be faced with serious security problems when you rely on us and our solutions. Then again you can always count on our team when broken office keys make your life difficult. Call our company every time you need our help!
Back To Our Services